The Palmwoods Memorial Hall was opened on 6th of May, 1922 and was named in honour of those who served the country in World War I. It was funded and built by a group of community-minded citizens, replacing a smaller School of Arts hall located on Montville Road.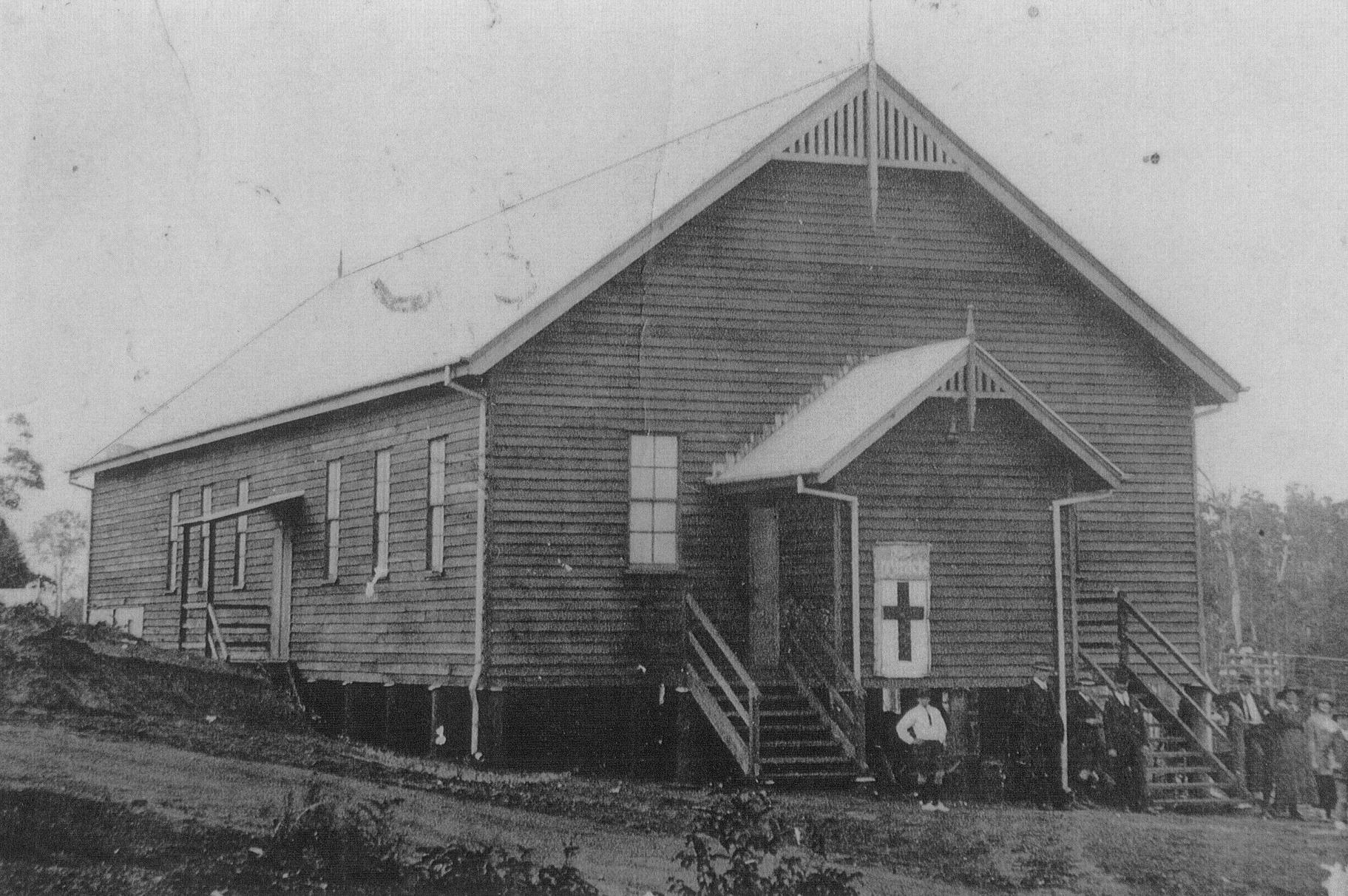 In its early years, the hall provided a place of worship for local church groups and Sunday schools until churches were built. It also served as the local cinema. During World War II Palmwoods locals hosted dances for the soliders based in the area. It was complete with blackout curtains, should the need arise.
A painting located in the foyer shows an artist's impression of the hall and surrounds before extensions were made in following years.
Honour rolls are also displayed in the hall. The man who was most likely to have shot down the Red Baron during World War I
(Cedric Popkin)
is listed on one of these rolls.
There would be few community groups who have not used its facilities at some point in their history, whether it be for debutante balls, dances, parties, classes, meetings, social gatherings, exhibitions or fund-raising activities.
Today, the management committee continues to act in a voluntary capacity. The administration and maintenance of the building and facilities are managed without government subsidization, relying solely on income from venue hire, donations and fund-raising.
With its rich and colourful history, the hall has always been and will no doubt continue to be an important part of Palmwoods heritage.